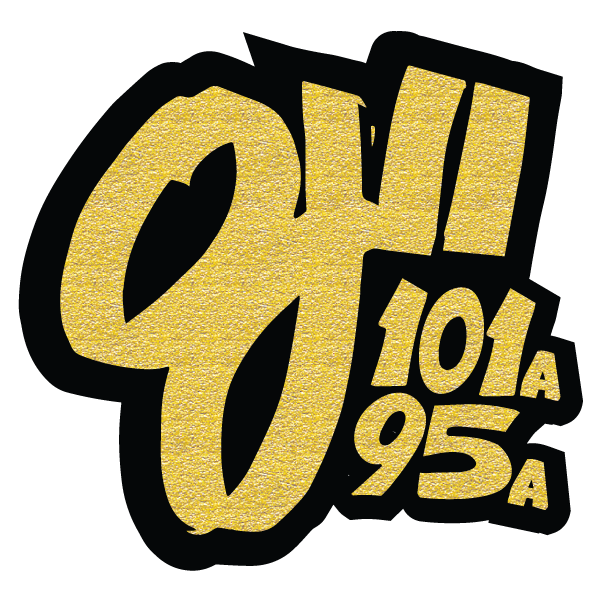 OJs Double Duros: Dropping April, 2023.
Ditch the Quiver with Double Duros: Featuring a 95a inner and a 101a outer durometer, Double Duros combine the benefits of a soft and hard wheel, proven to absorb rugged terrain while providing the speed and slide of a performance wheel.
The perfect wheel for an imperfect world. Double or Nothing.
Shop OJ Double Durometer